Supercharge your rhythm skills and strum like a pro.

Have you ever started to play a song you've been practicing and thought, "this still doesn't sound right". 

You can play the right chords with the right strum, but still something is missing.
Maybe you're having a tough time feeling the music, or finding the right strum pattern. Maybe you've started to wonder if you just don't have it in you.
But you do have it in you, with the right guidance. This is a challenge most people face eventually, and many do get stuck here. That is why I created this course: to take your rhythm guitar skills to the next level. 
By the end of this course, you'll have a toolkit packed with skills equipping you to tackle hundreds of songs with confidence and style.


1. The Mechanics of Rhythm
Learn how keeping time is natural and human, and discover the secrets of hand and pick control.

 2. Essential Grooves
Dive into essential acoustic rock, blues, and country grooves that will give your playing that signature sound you've been looking for.

3. Developing Feel
Learn how to play "in the pocket" by mastering the core rhythm skills all good musicians share.
4. Be the Rhythm Section
Discover how one guitar can drive the groove like a full band using dynamics, muting, and the Drumset Concept.


***


Naturally intuitive musicians feel the beat with the body, and understand how to move in time with that feeling.
We call that natural intuition talent, but anyone can learn to keep good time. It starts with developing smooth mechanics, and then focusing on the sensations of strumming rather than the mathematical counting.
Topics include:
"natural" mechanics of the hand
controlling the pick
keeping time
applying dynamics
strumming as drumming
left and right hand muting
polyrhythm
and more!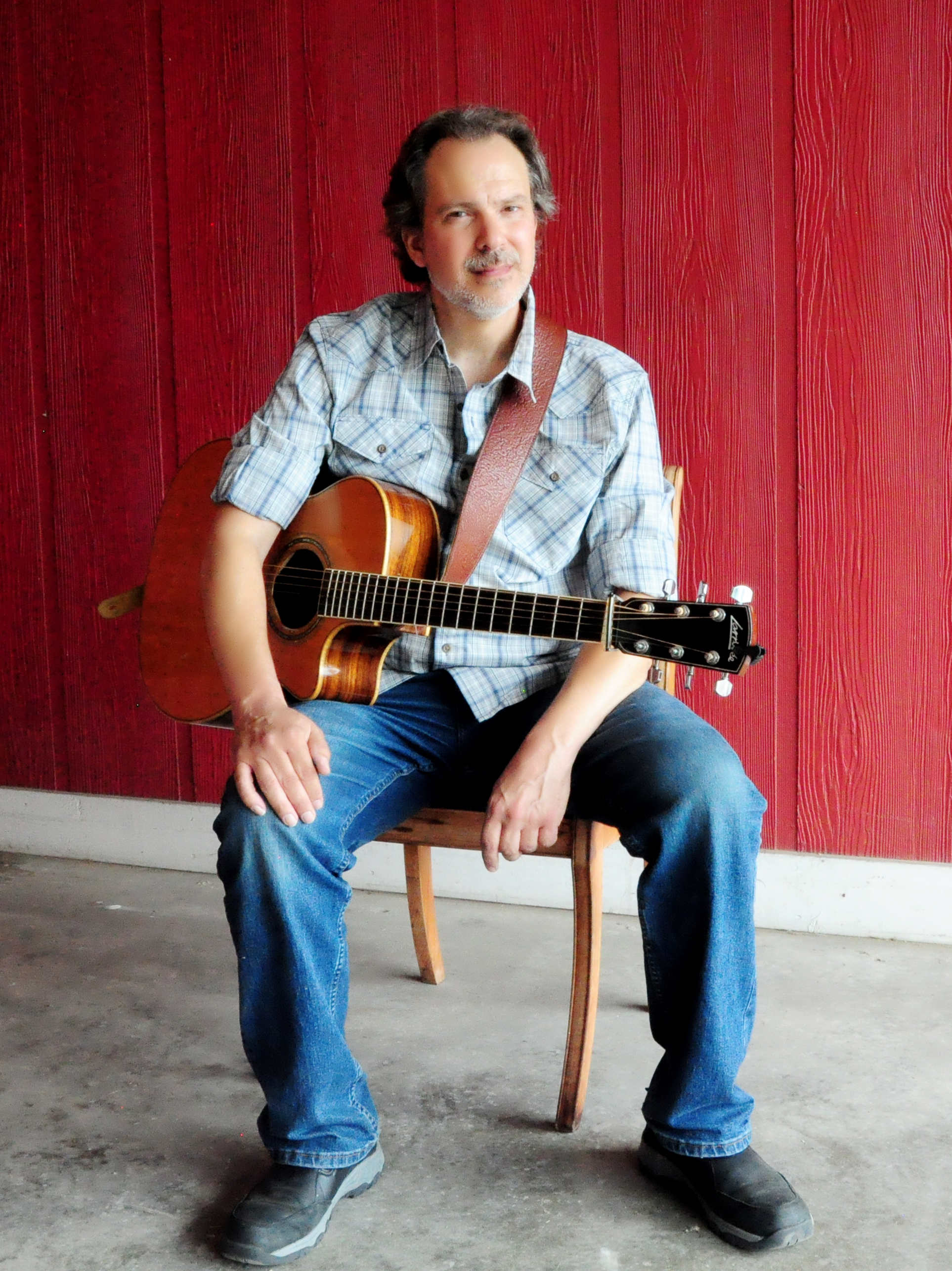 Dave Isaacs earned the title "guitar guru of Music Row" for his years of work as a teacher and coach with working musicians, hit songwriters, weekend warriors, longtime beginners, and the next generation of Nashville's rising stars. His 2019 book "The Perpetual Beginner" was called "a delightful blend of memoir and music instruction" by Publisher's Weekly.

Series introduction and lesson 1 sample.
Introducing the big ideas behind this course, and how they are going to help you play better.

Example Curriculum
Available in days

days after you enroll

Part 1 - mechanics
Available in days

days after you enroll

Part 2 - fundamental grooves
Available in days

days after you enroll

Part 3 - developing feel and pocket
Check your inbox to confirm your subscription